With the integration of the Internet into many aspects of our life, many business opportunities have also been open to us. Communication and data transfer have become so effective and efficient that we can sell goods to other countries quickly and effortlessly. As a professional, you can sell your expertise to clients who live a million miles away from you. In today's professional environment, all you need to have is an authentic business idea.
1. Sell Your Skill Online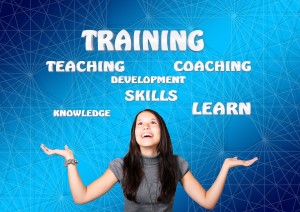 Instructional videos on YouTube are among the most popular content on the Internet. Besides entertainment, people browse through the Internet to learn new things. And this reason explains why you can find many channels on YouTube focusing on Crafting ornaments, pronouncing foreign words, memorizing things, and playing a musical instrument. As long as you have the means to present your skills in a multimedia platform, you are in business.
In addition to YouTube, you can also join online learning websites that are focused on self-help and improvement. It discusses how business blueprints of training videos are essential for you to learn before you get deep into the ed-tech niche.
2. Write Your Travel Experience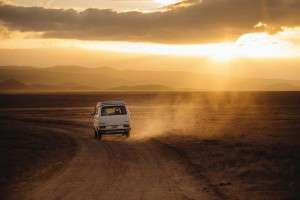 If you have knacks on traveling, then why don't you make money out of it? In fact, with the existence of social media, you can market your works much better than in the past, when people relied solely on printed newspaper and media. Today, you can set an Instagram account, post your travel photos and sell your books from there.
Moreover, if you can create appealing videos of your travel, you should also try posting your content on YouTube. Once you can attract many followers, you can promote yourself to get endorsements from relevant companies.
3. Get Into the Organic Food Industries
When it comes to the organic food business, your markets range from human consumption to pet foods. Pet lovers do not seem to mind paying extra bucks for home-made pet foods that are guaranteed to be preservative-free and organic. To people's mind, pesticides and preservatives are the culprits of many modern diseases. We are not talking about the scientific backups for this claim here because the validity of organic labeling is still debatable among scientists. Nevertheless, it is a growing niche in the wellness industry.
However, if you are interested in this idea, you must have a background in health and nutrition. Online courses on this topic are everywhere. Or, you can also hire an expert as your consultant.